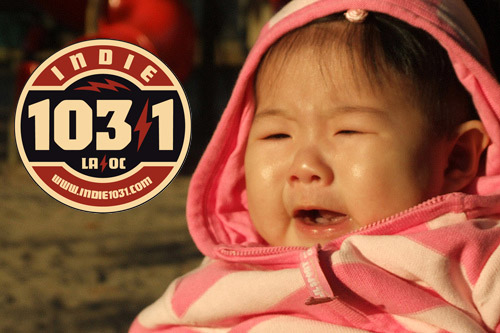 A friend of mine told me today that L.A and Orange County's Indie 103.1 is now off the air. It's pretty sad news for radio listeners who want a unique variety of music from DJ's that clearly love what they listen to. I usually only tuned into Big Sonic Heaven, but found out last year that is was no longer airing. I guess it was a sign of things to come.
The sad news is that the radio station was getting pressure to play more of the mainstream music and less of the eclectic or non-commercial songs. You can read more about the demise of the indie radio station from the article "Indie 103.1: Has Radio Run Its Course?" from The US News website.
There is some good news though. On the front page of Indie's website, they mentioned that they will be airing live through the internet, just like Mars.fm or what is now known as Groove radio. I guess the only way to listen to good music is the internet these days, because good radio stations are going the way of the dodo (I always wanted to use that phrase and now I feel dumb for using it). Well good luck to Indie 103.1 and where the hell is Big Sonic Heaven!?