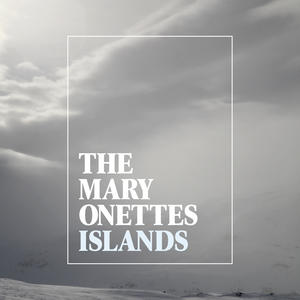 The Mary Onettes just released their album Islands yesterday and some songs that immediately caught my attention are: "Puzzles",  "God Knows I had Plans",  and "Dare".  For those who do not know, The Mary Onettes is a Swedish Indie Band that has a retro 80's sound to them.  Echo and the Bunnymen is probably the strongest artist that I can compare them to,  and that's a good thing my friends.
I'm still listening to the rest of the album to find some gems and I'm hoping they come to the States for a tour. If I find anything, I will definitely let everyone know.
Here's some vids to keep you busy.