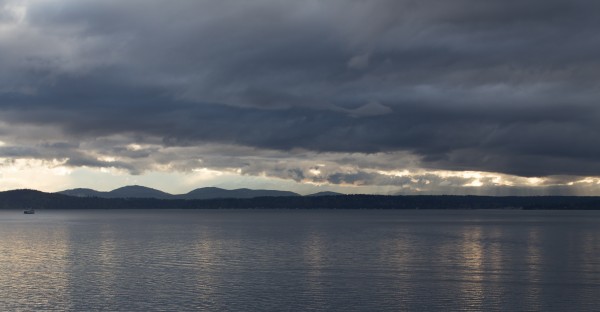 Life has been pretty crazy for the past several months. I got a new job and the wife and I packed up our stuff and moved to the Pacific Northwest. It's definitely a different vibe than Southern California.  Besides missing our family and friends, we miss the sun as well; however, we do appreciate it more when the sun finally decides to show up.
I would have to say one thing I like living in Seattle is the music scene. There are a lot of music festivals and clubs out here that are all in walking distance from our place. I will be attending The Capitol Hill block Party to go see Chromatics play. I've been wanting to see them play for awhile now. Bumbershoot is another one during Labor day weekend where Tamaryn, Death Cab, Crystal Castles, and many other bands are expected to play as well. In June we're seeing Camera Obscura play at the Showbox. It's hard to believe it's been four years since My Maudlin Career was released.
Some bands that I've been listening to Chrvches, the new Club 8 album, the new Camera Obscura album where you can listen to it here, Major Lazer, Crystal Castles, the new Daft Punk.
Here's some teasers: