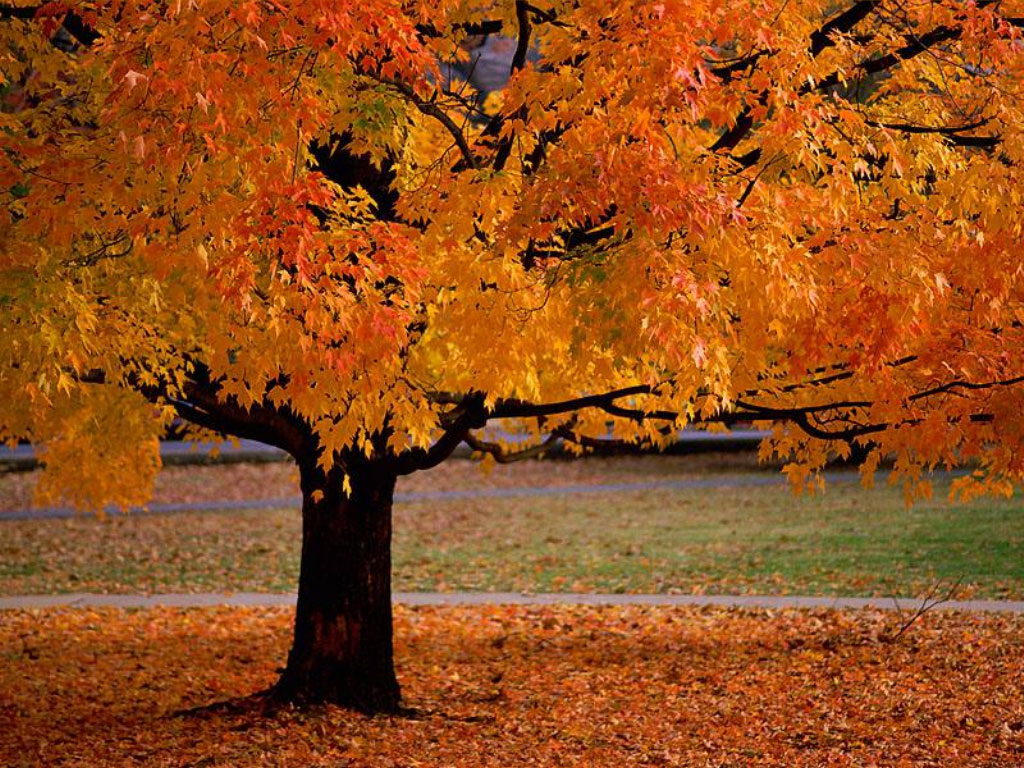 There are few bands from the past that are coming out to LA to play some shows and I think you're going to be surprise that these bands are still together. Lets start off with a reunion that many people have been waiting for years.
The first band is probably considered the forerunners or pioneers of shoegazing. That's right folks, My Bloody Valentine is back and is playing at the Santa Monica Civic Auditorium on Oct. 1st and 2nd. The second show is already sold out so if you want to hear Kevin Shields play with his beloved band, this could be your only time.
I wanna know what you're thinking. There are some things you can't hide. If you're thinking Information Society, then you are correct my friend. This funky synthpop band is playing at the famous Viper Room on the 27th of September. After watching Bands Reunited I thought Kurt will never sing again and I'm glad to see that I'm wrong. I hope they perform Running. It's such a good song.
Next is another band that is closely related to Information Society and that band is called Anything Box. I remembered them as pure synthpop with catchy songs like Living In Oblivion (video below). I was actually fortunate to meet one of the band members named Paul Rijnders. No seriously, I'm not making this story up. He actually taught one of my audio classes at Art Institute and I'm proud to say that I was the only one in my class that heard of Anything Box. Of course, all the students are like a decade younger than I was and I felt really old when I raised my hand with glee. Anyways, Paul's a funny guy and a good teacher and I'm glad they're still doing shows. The bad news is that they play on the 27th of September (the same day as Information Society concert). Here's the link for the tickets.
Another blast from the past is a man that was very popular in the triphop days. Some people know him as Tricky. Okay, everybody knows him as Tricky, but he's back with a new album called Knowle West Boy. His album Maxinquaye was a quintessential trip hop album to have along with bands like Massive Attack or Portishead. Get your Tricky tickets.
I hope you can make it to some of the shows and have fun.